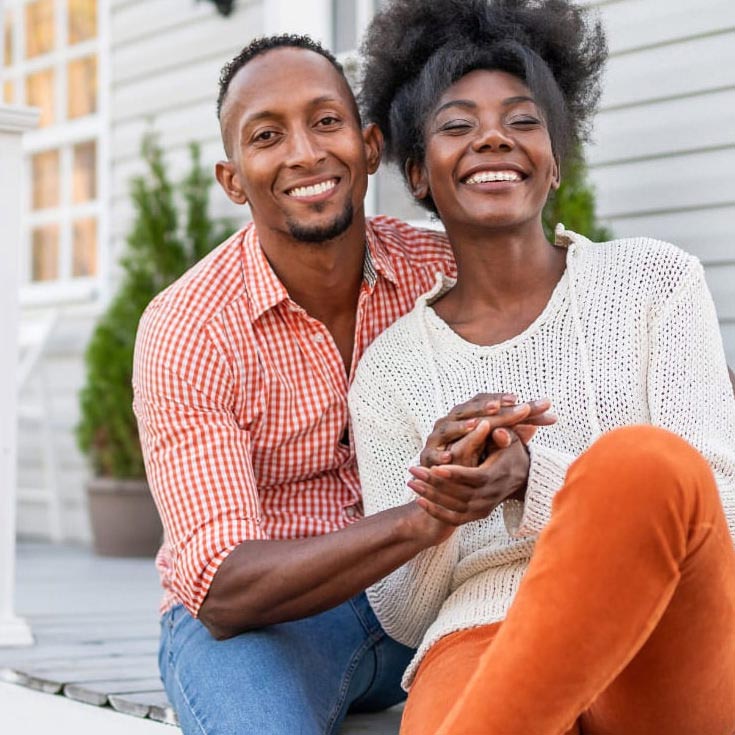 Keys Unlock Dreams Initiative
Keys Unlock Dreams is a nationwide initiative led by the National Fair Housing Alliance (NFHA). NFHA is a national, civil rights organization established in 1988 to advance housing justice. NFHA has been working for over 30 years to eliminate all forms of housing discrimination and ensure that every community is well-resourced with the opportunities and amenities people need to thrive.
Our Vision
3 million
Net new Black homeowners by the year 2030
50% increase
Increase in Latino homeownership by the year 2024
Opportunity
Make every neighborhood a place of opportunity
Partnerships
No plan can succeed without the support of committed partners and friends. The Keys Unlock Dreams Initiative brings together a wide range of stakeholders to ensure we reach our goals.