Solutions
Detroit Market: Keys Unlock Dreams Initiative
February 16, 2022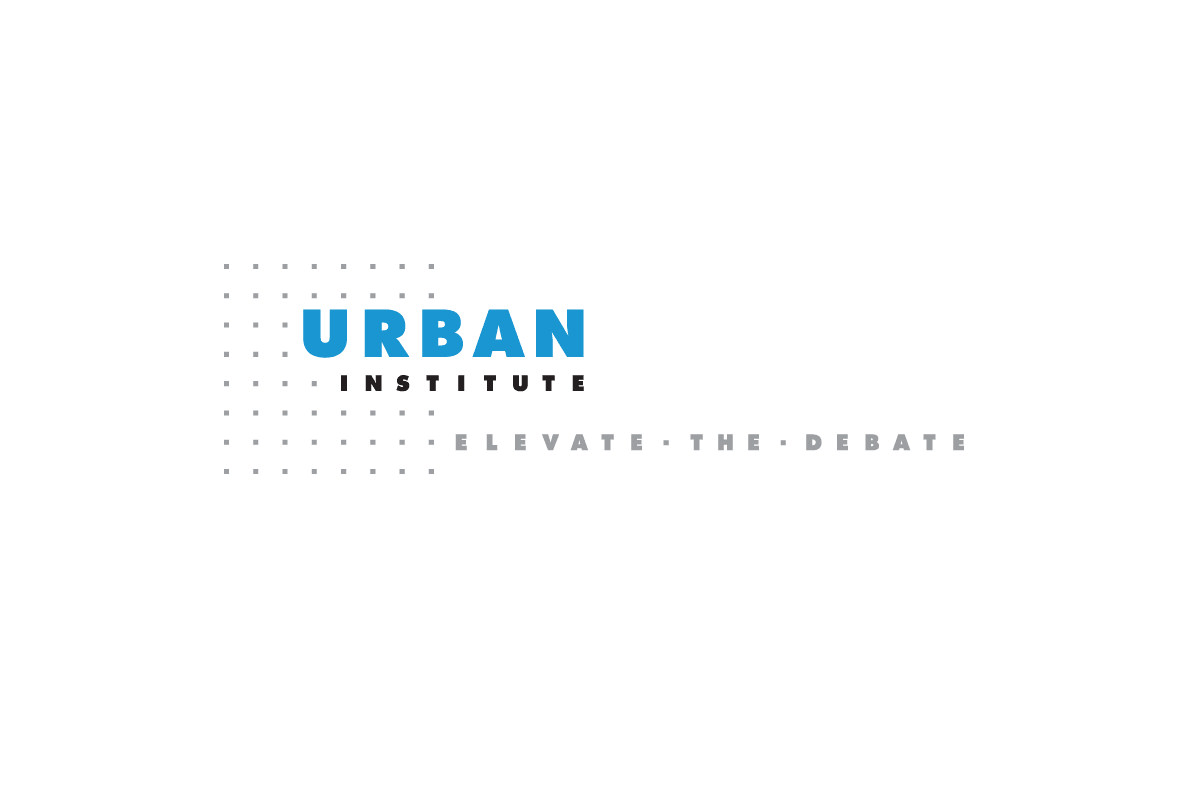 Once colloquially called the "Motor City" for its booming auto industry, Detroit has for decades faced population loss, disinvestment and a lack of new construction because of this population loss, aging household infrastructure, and exclusionary housing policies that perpetuate gentrification and distress in the city's housing market for Black households.
The Urban Institute, under NFHA's Keys Unlock Dreams initiative, created a comprehensive overview of racial disparities in homeownership in the Detroit MSA by analyzing household socioeconomic characteristics, mortgage and credit, home prices, and housing supply in Detroit that are all related to the lower Black homeownership rate and housing wealth in the region. It aims to help local decisionmakers identify and evaluate solutions to racial housing wealth disparities in the area and to offer metrics and benchmarks toward progress.
Read the full report here.