We have the Keys you need to unlock the door to Homeownership. Not only do we have resources to help expand homeownership access, but we have tools to help people maintain their homeownership status and build inter-generational wealth. All you need to do is take the Keys and open the door.
Keys Unlock Dreams is a nationwide initiative, sponsored by the National Fair Housing Alliance and Urban Institute, designed to provide consumers with the resources and expert information they need to make homeownership a reality.
Today's housing and financial markets have not served everyone well. What's more—the neighborhoods where we live are not fair and equitable. Some communities are enriched with resources, like bank branches, healthcare facilities, well-resourced schools, healthy food centers, green spaces, and other important amenities. Unfortunately, other neighborhoods, largely communities of color and urban and rural areas, lack these critical resources. Many areas lack affordable housing options. But we're changing that through the Keys Unlock Dreams Initiative.
Initiative Focus Cities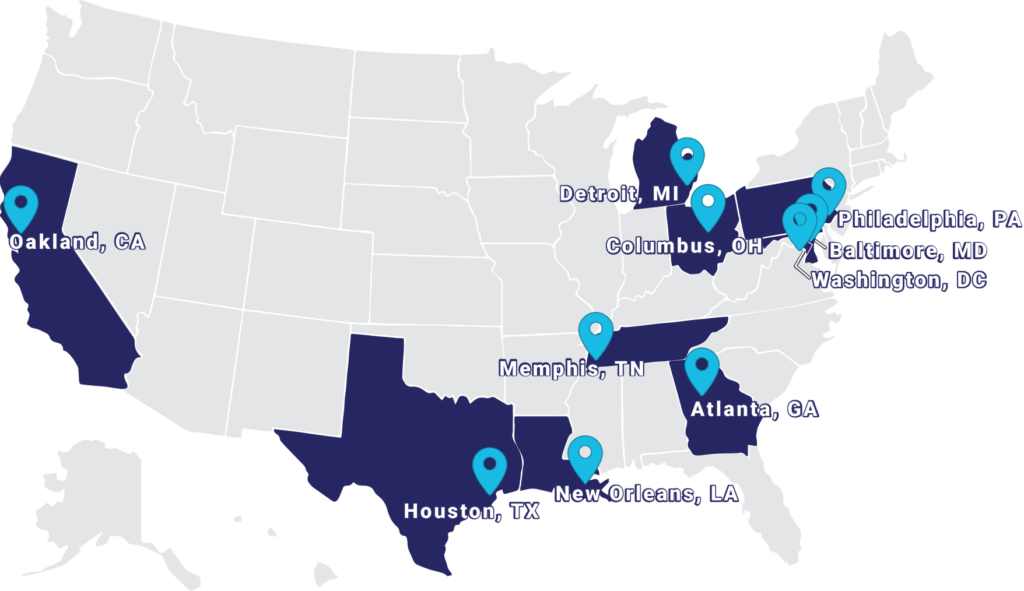 Our Goals
Remove structural barriers that perpetuate racial inequality
Expand affordable and fair housing options
Prevent an unbalanced recovery from the COVID-19 pandemic
Empower consumer and stakeholders with critical information and resources
Help close the racial wealth and homeownership gap in the United States
Our Vision
3 million
Net new Black homeowners by the year 2030
50% Latino Homeownership
50% Latino homeownership rate by the year 2024
Opportunity
Make every neighborhood a place of opportunity
Components of Keys Unlock Dreams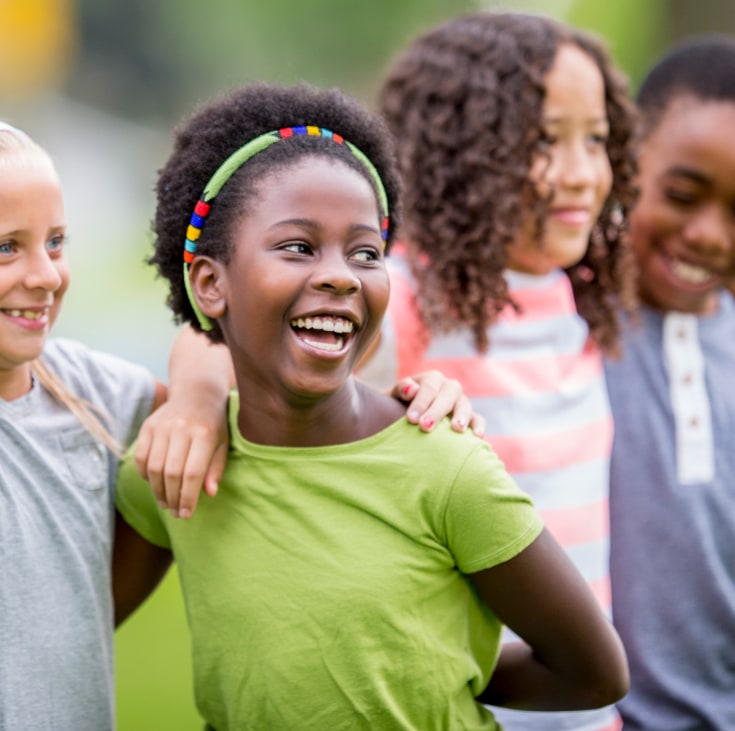 About the National Fair Housing Alliance
Keys Unlock Dreams is a nationwide initiative led by the National Fair Housing Alliance (NFHA). NFHA is a national, civil rights organization established in 1988 to advance housing justice. NFHA has been working for over 30 years to eliminate all forms of housing discrimination and ensure that every community is well-resourced with the opportunities and amenities people need to thrive. NFHA is also the trade association for fair housing groups throughout the nation.