Industry Partners
Black Homeownership Collaborative Presents: 3By30
October 1, 2021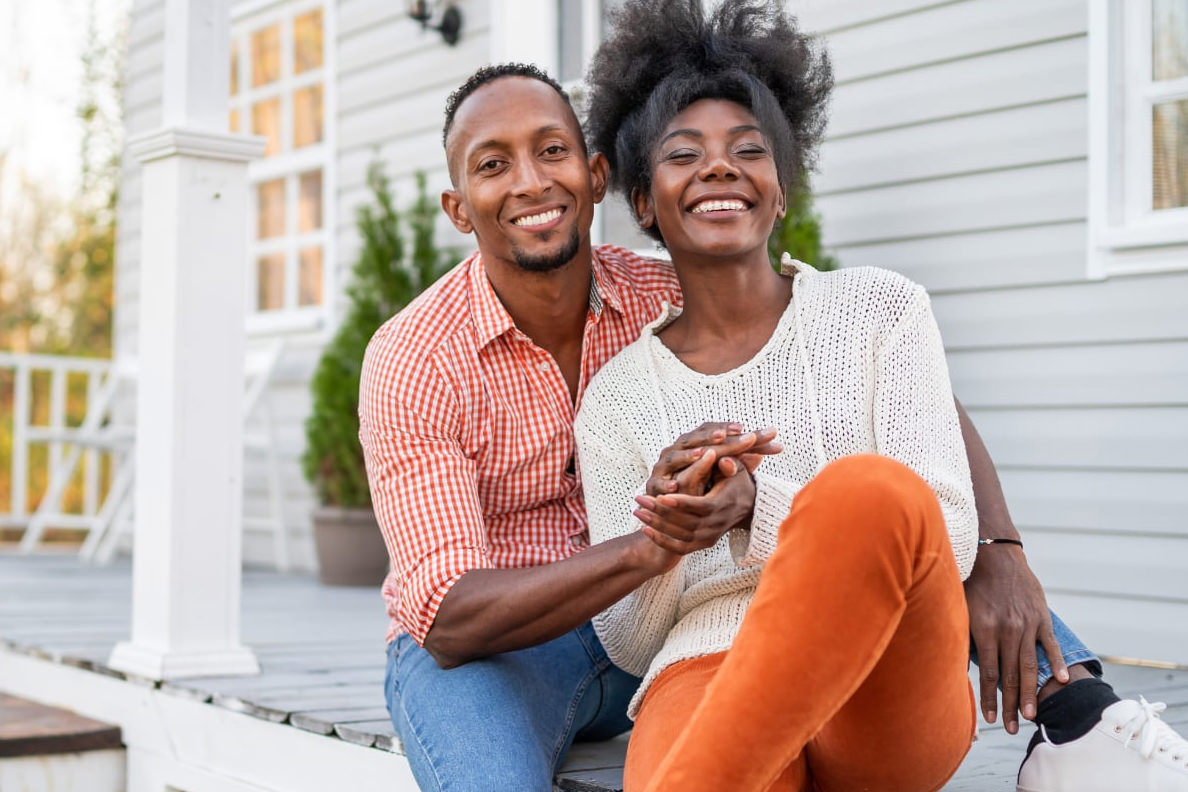 The Black Homeownership Collaborative
Our 7-point plan to create 3 million net new Black homeowners by 2030
The rate of Black homeownership has plummeted to levels not seen since segregation in housing was legal. The Keys Unlock Dreams Initiative is proud to support the Black Homeownership Collaborative. Learn more about the collaborative and our partnership by visiting their website.
The 7-Point Plan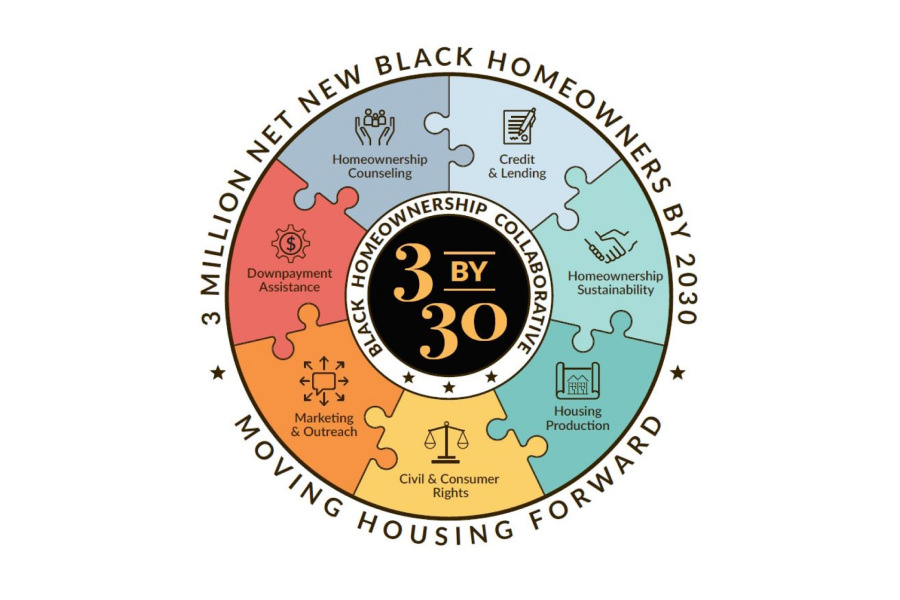 This plan identifies a set of seven tangible, actionable and scalable steps that will make it possible to increase Black homeownership by 3 million net new homeowners by 2030; an increase of more than 10 percentage points in the Black homeownership rate, bringing it to a level never previously attained. From there, new strategies will be developed to close the racial homeownership gap completely.
The 7-point steps are focused not only on bringing in new homeowners but also sustaining existing homeowners. They are complementary and need to be worked on simultaneously in order to increase the effectiveness.
The Numbers Tell the Story
The numbers tell the story. Bringing the Black homeownership rate up to that of white households would require increasing the number of existing Black homeowners by roughly 5 million, an increase of approximately 72%.
Below 20%
The homeownership rate for Black households under age 35 is below 15% — less than half the rate for white counterparts.
Below 50%
Homeownership rate for Black households age 35-54 is 40.8%, as compared to over 72% for white households of similar ages.