Consumers & Homebuyers
CFPB: Find Help for Homeowners and Renters During the COVID-19 Emergency
October 1, 2021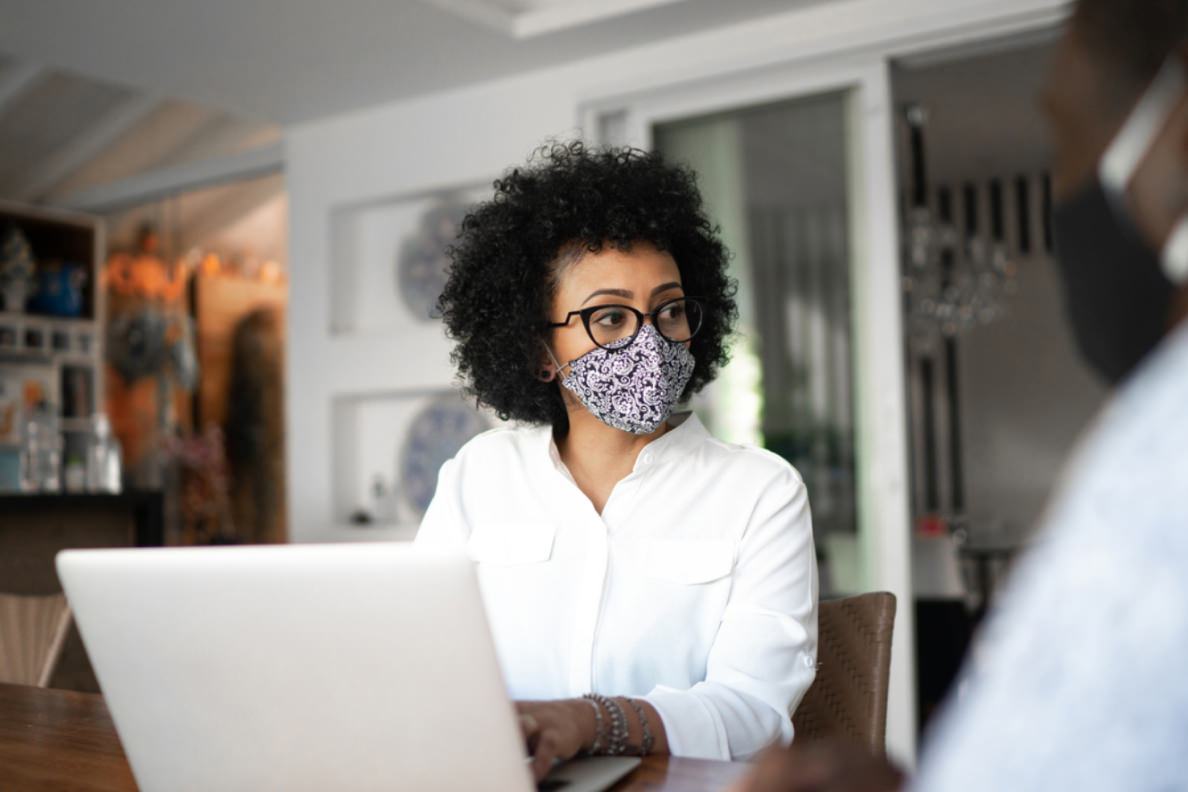 Find a HUD-Approved Housing Counselor
U.S. Department of Housing and Urban Development (HUD)-approved housing counselors can discuss options with you if you're having trouble paying your mortgage or managing your reverse mortgage.
Housing counselors throughout the country can provide advice on buying a home, renting, defaults, foreclosures, and credit issues. Using the search box below, you can find one near you. The counseling agencies on this list are approved by the U.S. Department of Housing and Urban Development (HUD) and they can offer independent advice about whether a particular set of mortgage loan terms is a good fit based on your objectives and circumstances, often at little or no cost to you. This list will show you several approved agencies in your area.
Legal Aid and Lawyers
If you need a lawyer, there may be resources to assist you through your local bar association, legal aid, or if you are a service member, your local Legal Assistance Office .
Credit Counselors
Reputable credit counseling organizations are generally non-profit organizations that can advise you on your money and debts, and help you with a budget. Some may also help you negotiate with creditors.
Credit counseling organizations are usually non-profit organizations. Typically, their counselors are certified and trained in the areas of consumer credit, money and debt management, and budgeting. Counselors discuss your financial situation with you and help you develop a personalized plan to solve your money problems.
The CFPB offers resources on how to protect yourself from eviction, and where to find legitimate Credit Counselors, Legal Aid, or lawyers to help you.