Consumers & Homebuyers
CFPB: Mortgage Forbearance: What Are The Options?
October 1, 2021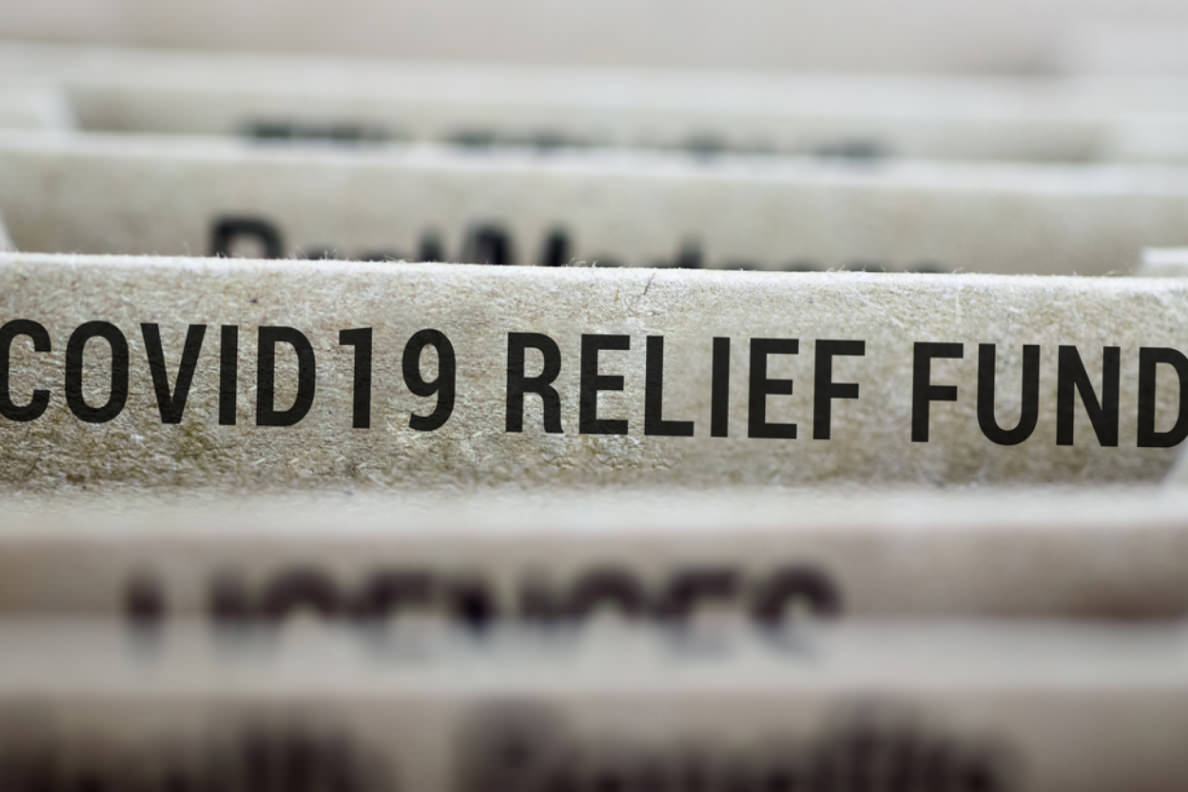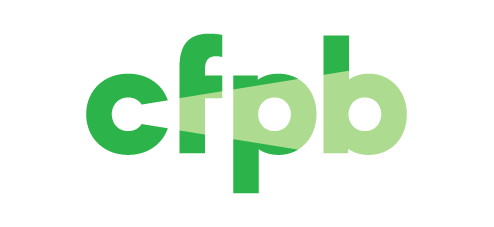 What is mortgage forbearance?
Forbearance is when your mortgage servicer or lender allows you to temporarily pay your mortgage at a lower payment or pause paying your mortgage. You will have to pay the payment reduction or the paused payments back later.
Steps on how to request a mortgage forbearance, and the options available to you can be found on the CFPS's website.