Industry Partners
Expanding Housing and Racial Equity, Community Stability, and Economic Security
October 1, 2021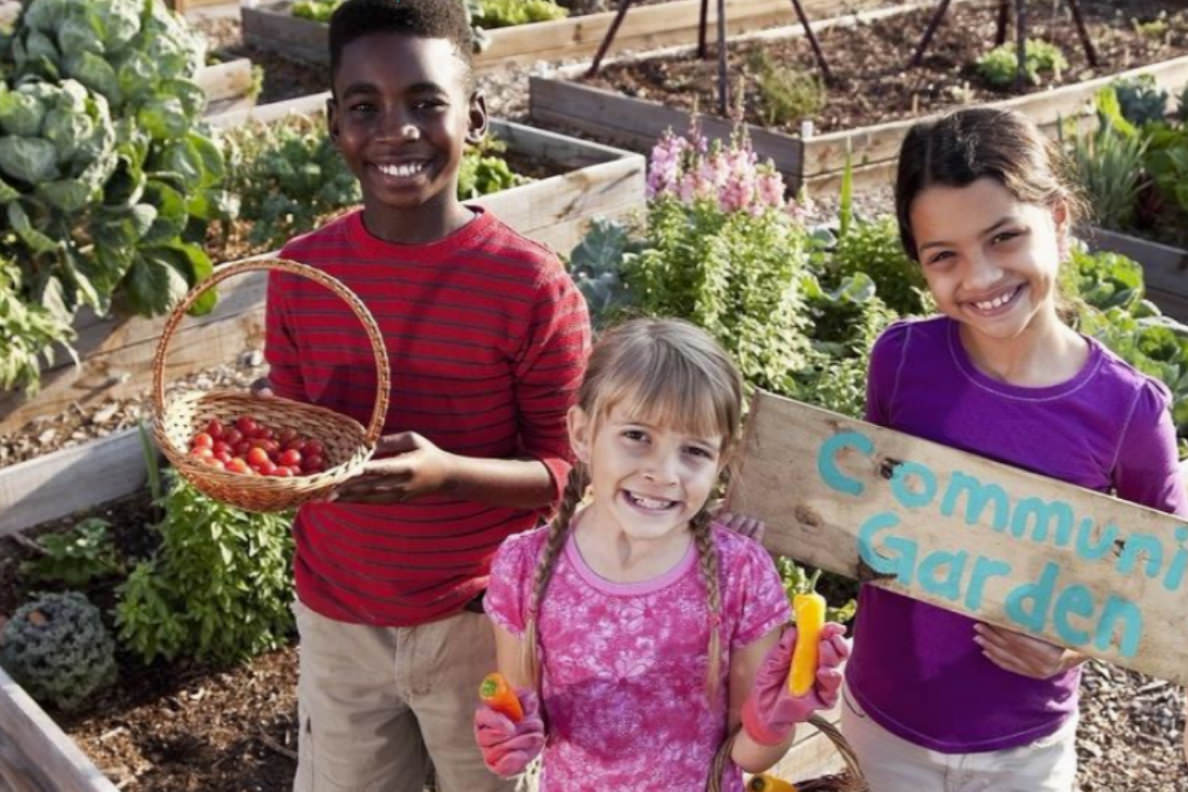 Expanding Housing and Racial Equity, Community Stability, and Economic Security: A Map for the Biden Administration and the 117th Congress
Introduction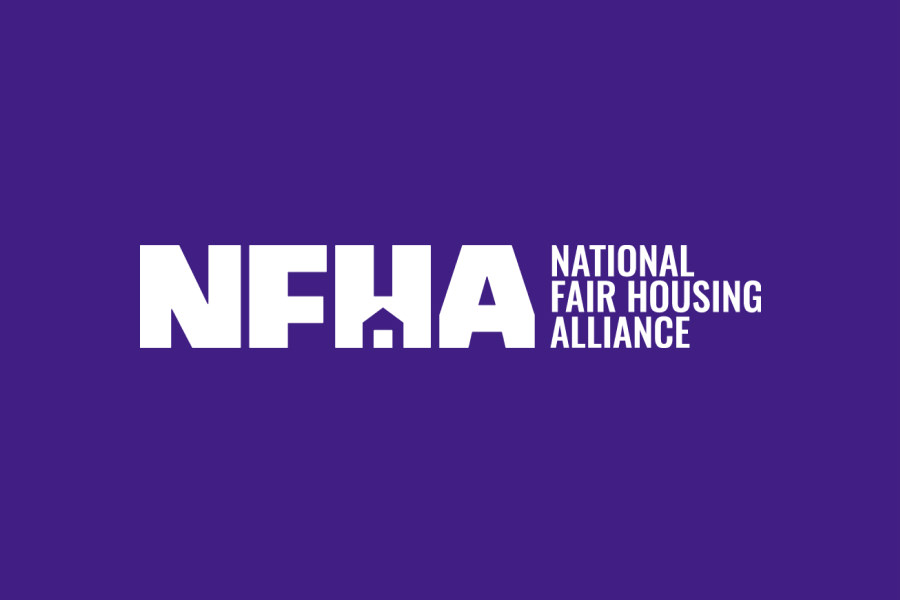 Our nation is facing a triple pandemic – the COVID-19 health epidemic, the ensuing economic recession, and the crisis of racism that has plagued us for centuries. These challenges are connected. They stem directly from structural barriers, like residential segregation, systemic racism, and the dual credit market, that drive inequities in health, education, employment, wealth, credit access, and environmental impacts.
These structural barriers are also directly tied to place. Where you live matters. It determines so many aspects of your life, from where your kids go to school to your access to jobs and transportation, from whether you have access to fresh food and health care to your life expectancy and so much more. The public holds dear the belief that no one's race, national origin, religion, gender, family status or disability should prevent them from obtaining safe, decent, affordable housing in the neighborhood of their choice. We also believe in equity and the idea that all neighborhoods should provide their residents with fair access to community resources. Fair housing is the foundation of an equitable society in which everyone has the opportunity to thrive.
Strong fair housing laws, aggressively enforced, are more important now than ever, as we reckon with our country's long-standing structural racism and its impact on all aspects of our lives. The widespread inequities we see persist because, as a nation, we have lacked the will and failed to take the steps necessary to eradicate them and redress the harms they have caused. Over the last four years, fair housing has come under repeated attack, as the federal government has rolled back fair housing and other civil rights and failed to effectively enforce laws that protect us all. Our nation's fair housing laws have never been fully enforced, but the recent attacks have greatly undermined our ability to remove unfair and discriminatory practices and barriers from the marketplace…..