Industry Partners
NFHA Member Briefing: Unveiling the Keys Unlock Dreams Initiative
October 1, 2021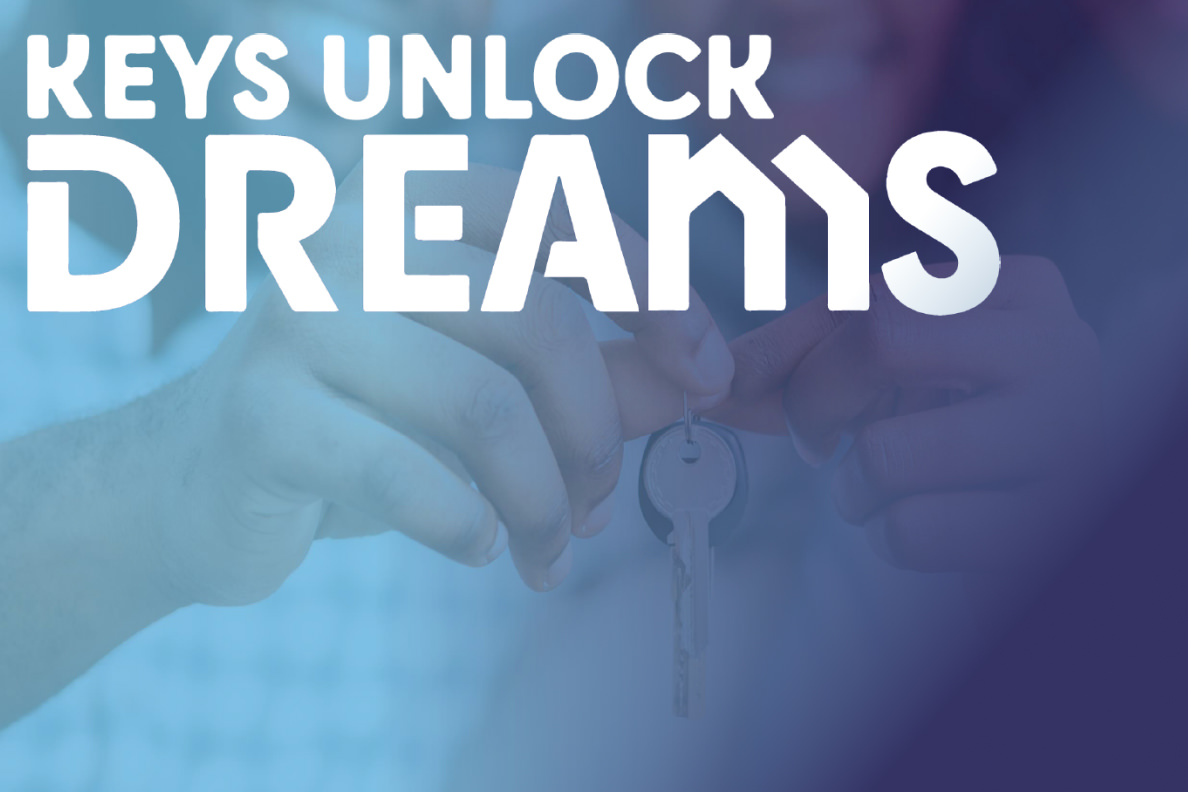 The homeownership gap is at its highest point in over 50 years, when race-based discrimination was legal. The COVID-19 pandemic, appraisal bias, and lack of credit and down payment have exacerbated fair and affordable housing options, particularly in Black and brown communities.
In collaboration with it's partner, the Urban Institute, the National Fair Housing Alliance hosted an exclusive briefing to introduce the latest initiative, Keys Unlock Dreams (KUDI).
While this program is initially focused on 10 U.S. cities, KUDI research will help inform local and national advocacy and policy decisions to help ensure that individuals and families have equitable access to the resources needed to lead successful, healthy, financially secure lives; and help prevent an unbalanced recovery from the pandemic.
This event featured presentations from key policy and research partners supporting the Keys Unlock Dreams Initiative; Lisa Rice, President and CEO of NFHA, Janneke Ratcliffe, Associate Vice President of Research and Policy at Urban Institute, Alexandra Lee, Economist with ZillowGroup, Laurie Benner, Associate Vice President of Programs at NFHA, Debby Goldberg, Vice President of Housing Policy and Special Programs at NFHA, and Sherrill-Frost Brown, Vice President of Member Services and Community Development at NFHA.