Industry Partners
The United States' Staggering Racial Wealth Gap
October 1, 2021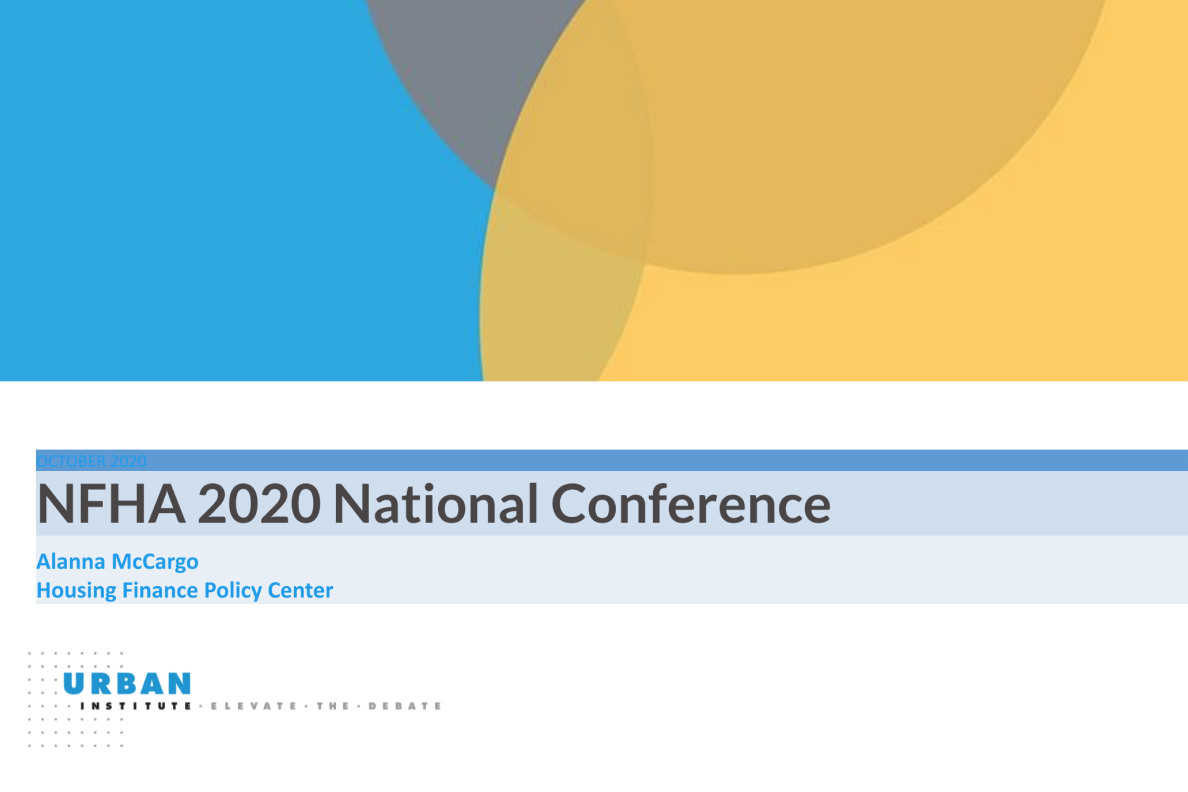 The Racial Wealth Gap in the United States is worse today than it was before the passing of the Fair Housing Act in 1968. Black households in the U.S. are just as likely to own their home as they were in 1960.
In cities across the US, 17% of the black-white homeownership gap is unexplained by factors such as income, credit score, marital status, or education after controlling for the level of racial segregation, housing supply, and housing affordability at the MSA (Metro-Statistical-Area) level.
Furthermore – no major city in the United States has closed the black-white homeownership gaps, not even majority black cities.
Keys Unlock Dreams Initiative advances policy at the local level to ensure that state and local laws meet the needs of the housing market and strengthens the capacity of homeownership. It promotes equitable Housing Finance Systems to increase down payment assistance programs, incorporate alternative data into credit history, and to expand financial education. Further, KUDI promotes healthy, sustainable mortgage servicing relationships and sincere loss mitigation options.
Alanna McCargo, Senior Advisor for Housing Finance, U.S. Department of Housing and Urban Development has provided NFHA and Keys Unlock Dreams Initiative with foundational research, policy suggestions, and frameworks to address the staggering Racial Wealth Gap in the United States.
Source: National Fair Housing Alliance's 2020 National Conference, with permission from Alanna McCargo.